Enjoy Winter in
St. Anton am Arlberg
Since decades, St. Anton am Arlberg has been attracting people from all over the world who love nothing more than conquering the mountains on skis, snowboard or on foot. Many return year after year, meet up with old friends on the mountains and in the village or simply never leave. At the same time, the village is not just a holiday backdrop, but also a home to people who have lived here since generations: This gives rise to the incredibly special flair, which turns the little village into a world-famous winter sports resort.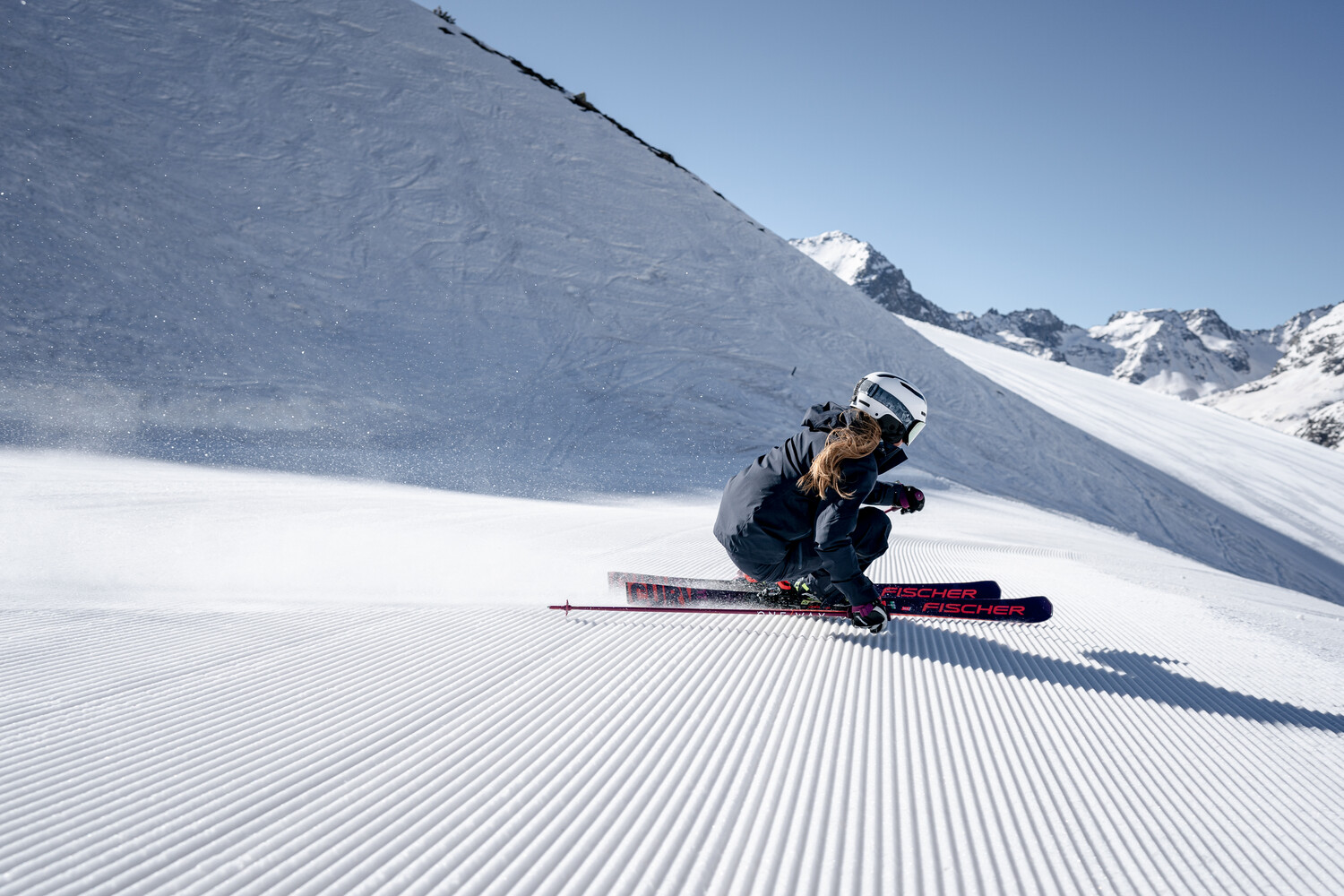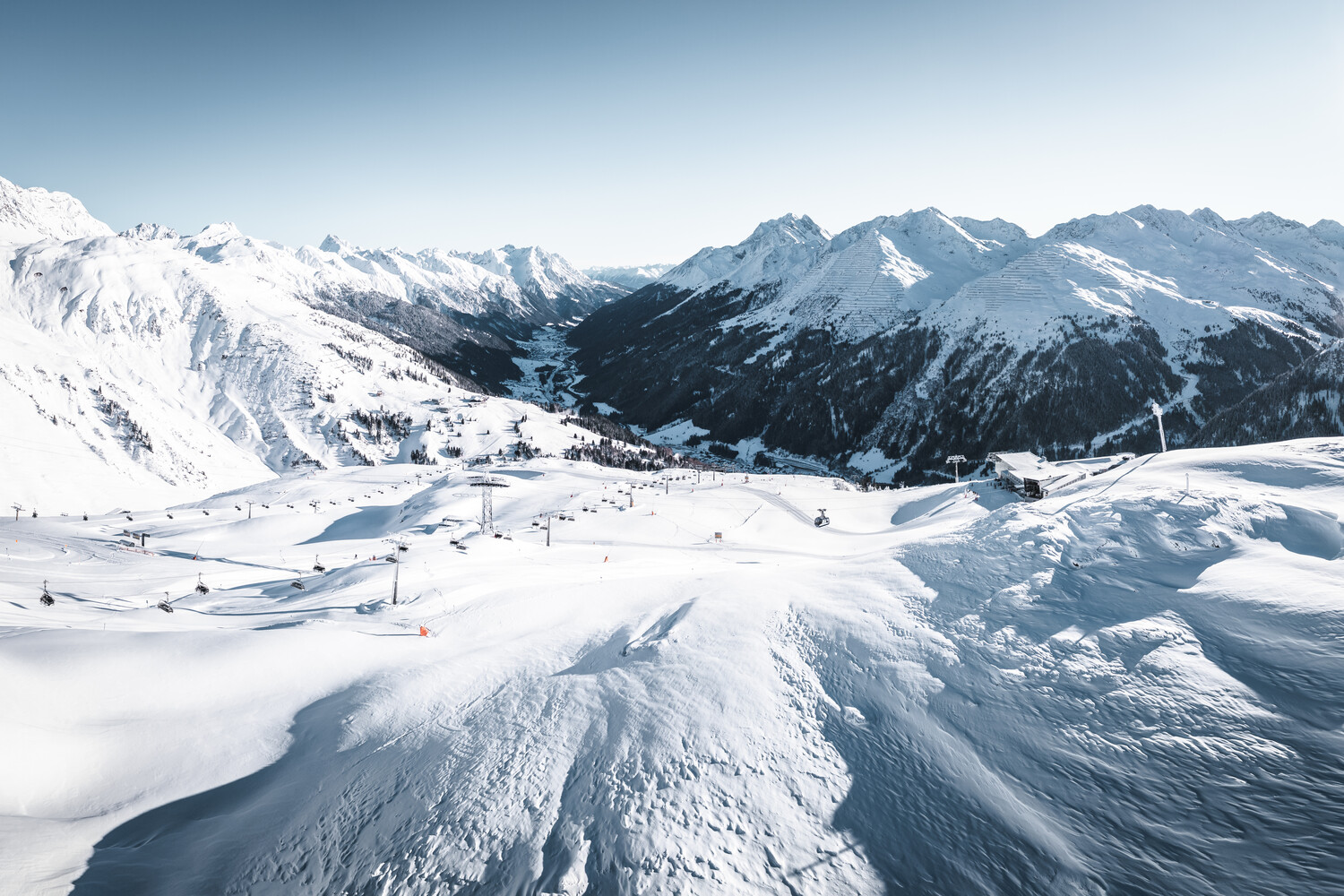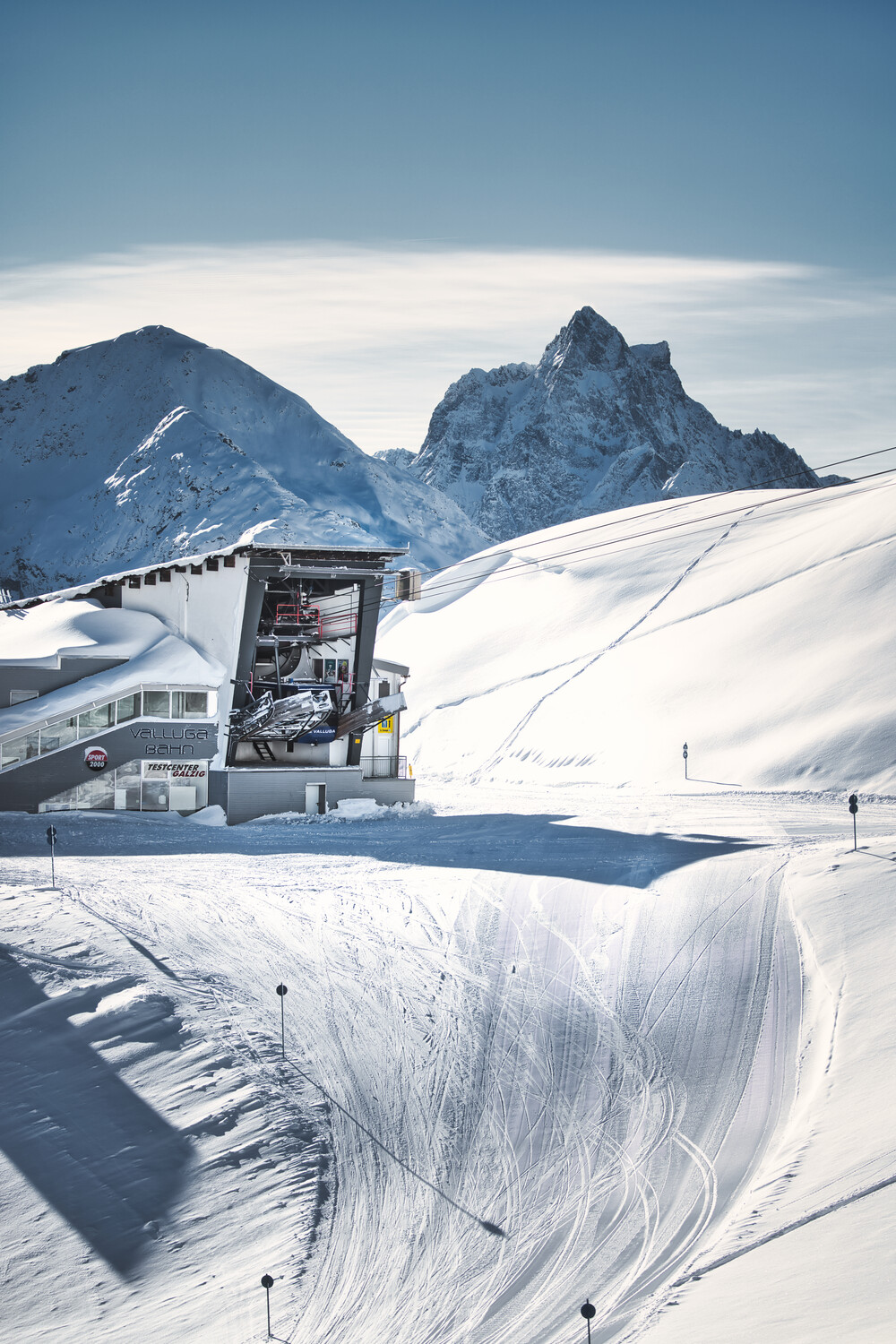 Skiing.
All around St. Anton they soar into the skies: The Galzig, the Rendl, the Kapall and the well-known Valluga. Here at the Arlberg these mountains have not just names, but they guarantee for great enjoyable days. St. Anton is part of Austria's largest ski network and offers more than 300 kilometres of pistes for beginners, families and real pros. Add to this more than 200 kilometres of off-piste downhill runs for free riders. So, one holiday alone is not enough to explore all the different routes.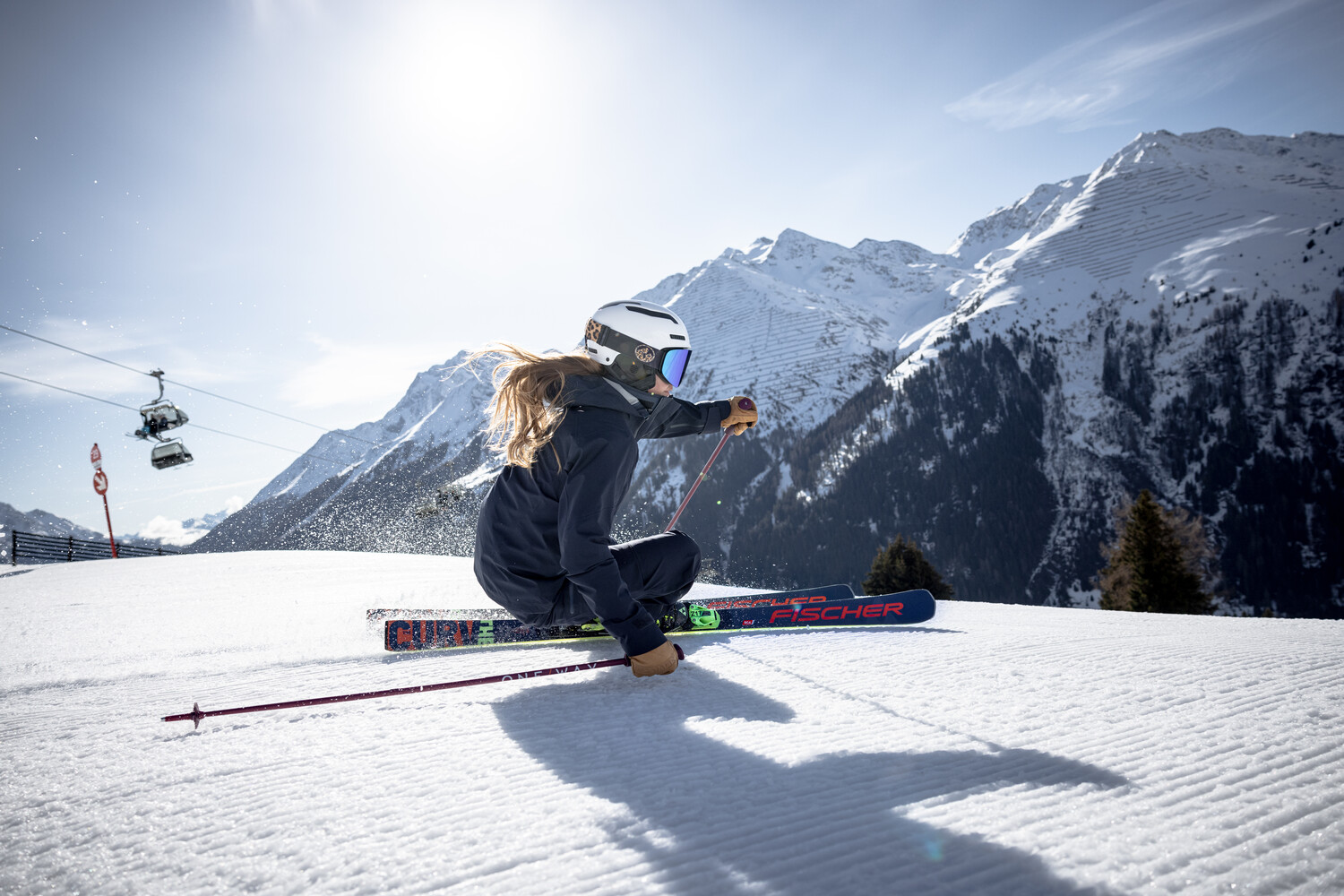 Freeriding.
Arlberg owes its world-wide fame as a skiing-hotspot not only to the groomed pistes, but especially to the numerous powder snow slopes. When thick flakes fall on St. Anton, you need to be quick: Because then free riders will line up at Galzigbahn lift as early as 8 o'clock in the morning, hoping to catch pristine slopes. Away from the pistes we strongly recommend having a certified ski instructor accompany you.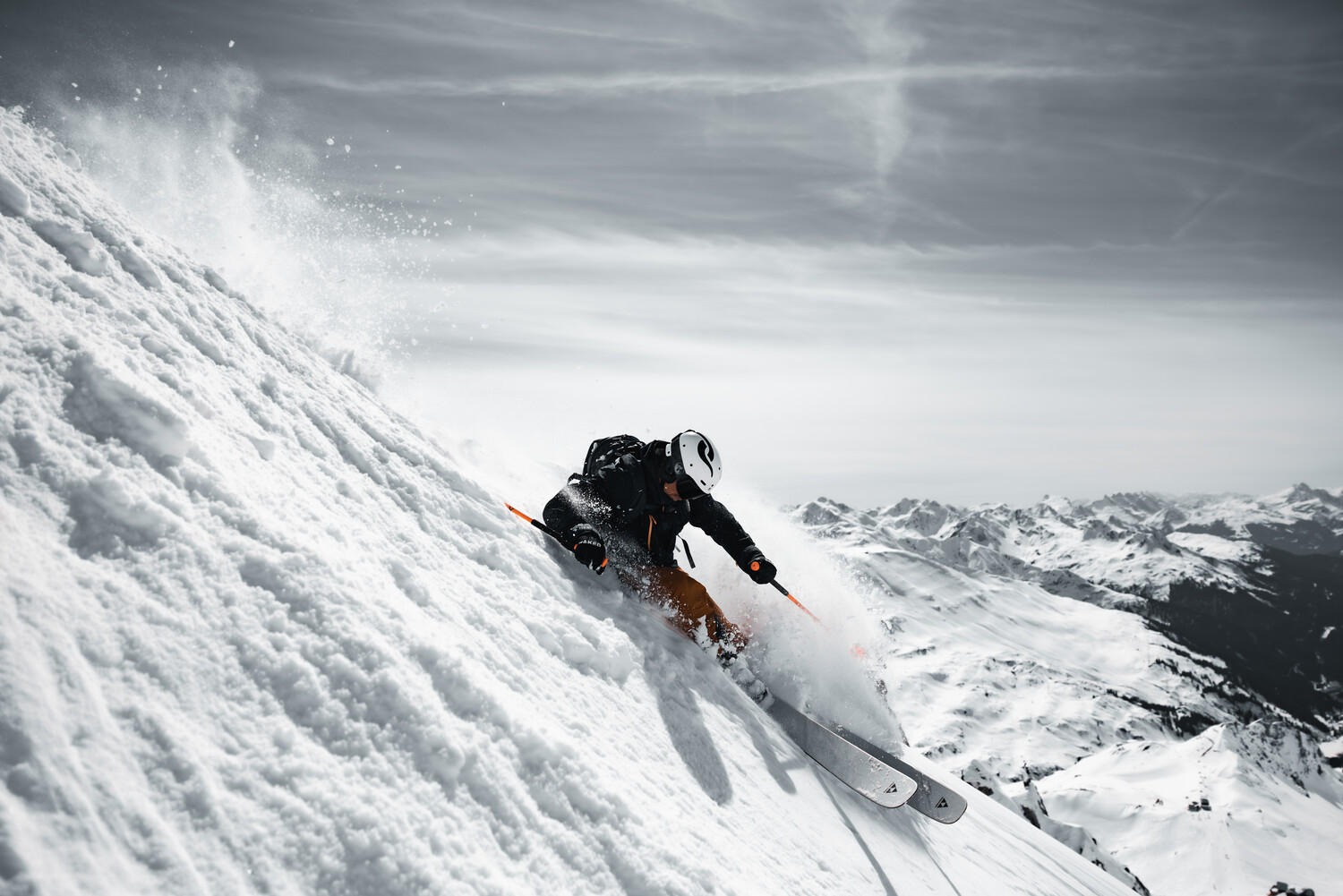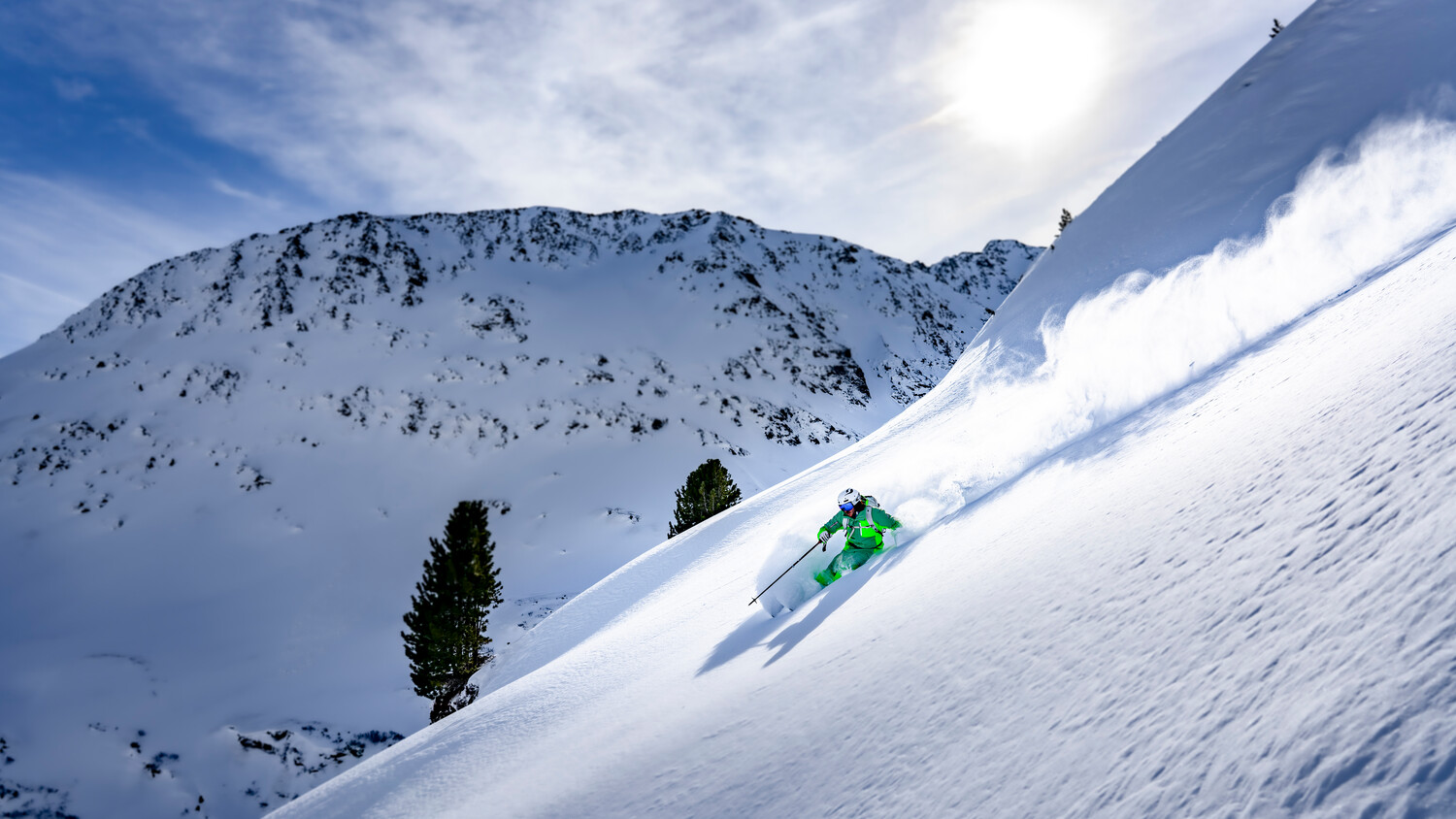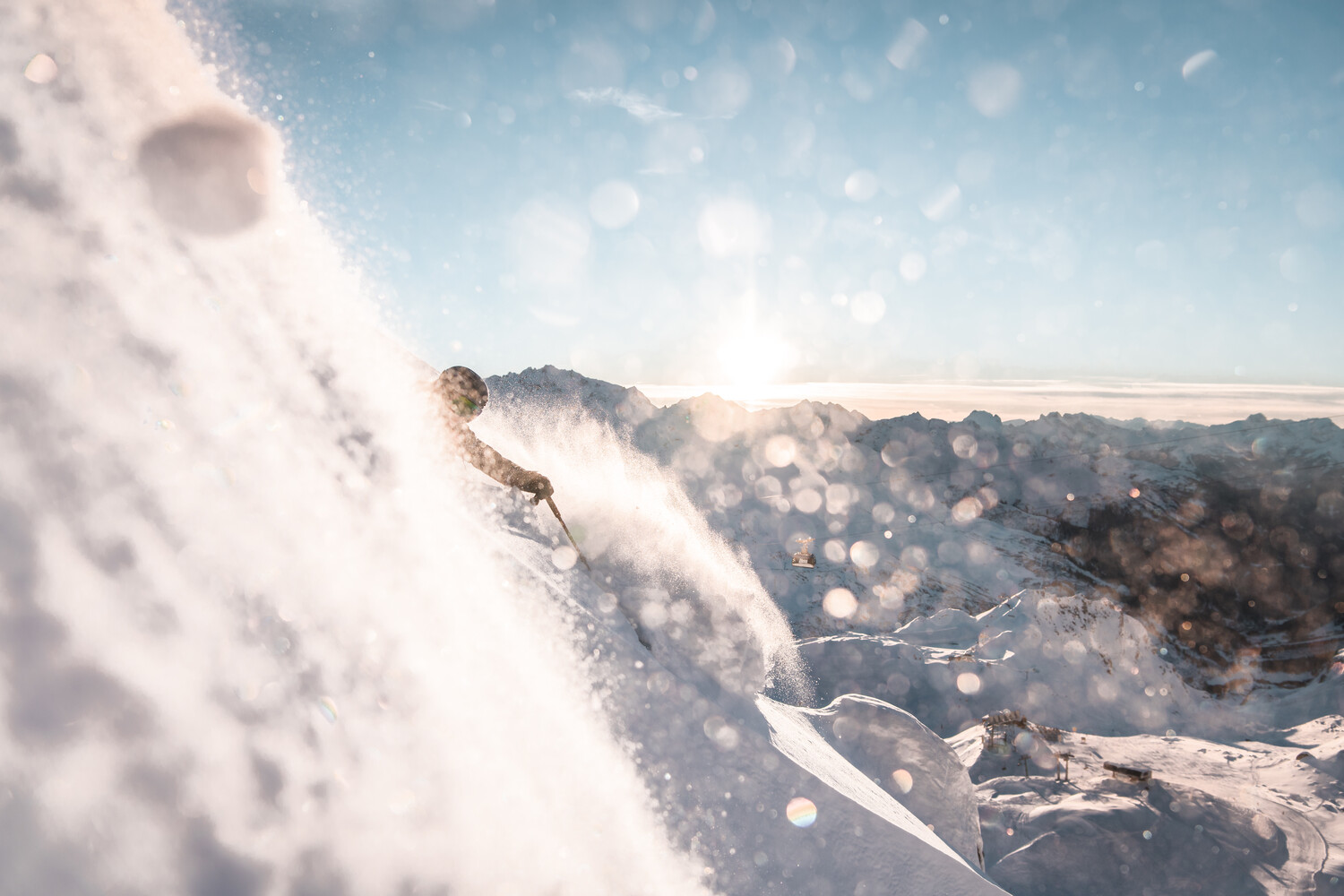 Cross-
country
skiing
The best alternative to the piste is the cross-country ski track: Our favourite cross-country ski track in the region leads into picturesque Verwall. Ten kilometres through the forest and around Verwall reservoir, there is no better way to leave it all behind. There are also plenty of options for taking shortcuts. Stanzertal cross-country ski track is especially suited for beginners, leading from St. Anton all the way to Flirsch and back without any major climbs.