How lucky!

Welcome
to Haus am Fang.

"This is just the
greatest place,"
... that's what Grandpa Julius used to say when he sat on his bench in the sun, in front of the house. And he was right! Haus am Fang has for more than three decades been deeply rooted on the Sonnenwiese, in St. Anton am Arlberg. It is the perfect base to explore and discover the Arlberg for the first time, a place to return to and always feel at ease.
Sleep really well.

Thirteen becomes a lucky number in the Haus am Fang. Why? Six double rooms, six apartments and a junior suite beckons you to enjoy a relaxing holiday. Each has its own character, special style and comes with the best prospects for a restful holiday as a couple, with your whole family or your dearest friends. With just thirteen rooms, the house always feels very personal.
A really good
place in the
sun

"Sonnenwiese" (translated 'sunny meadow'), that is the name of the district in St. Anton am Arlberg where the Haus am Fang welcomes you. The name does not come by chance: Here you can enjoy the sun a little bit longer and its location is in a prime position for skiing and hiking.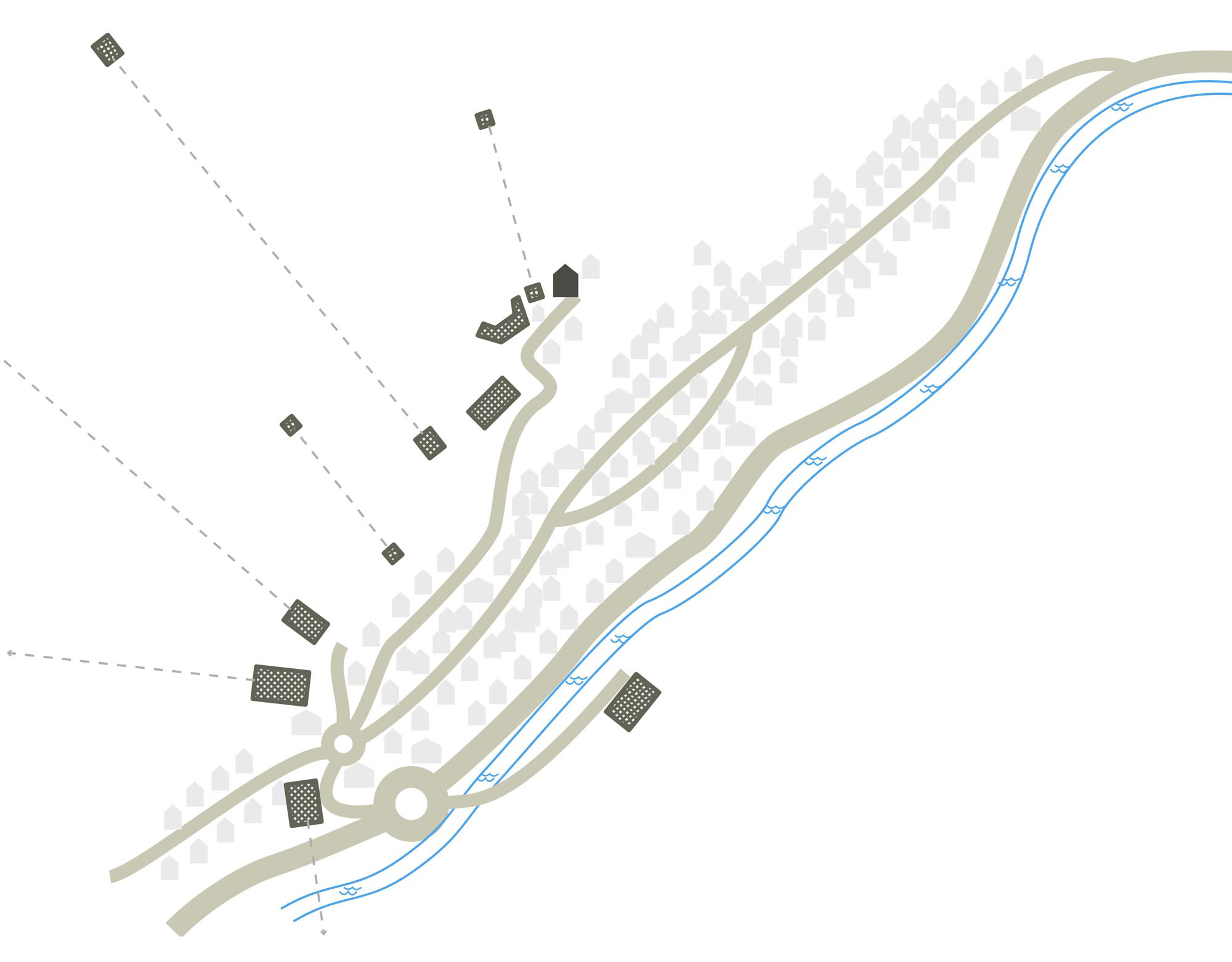 Kindlisfeld-Lift.
directly in front of the house. Best practice area for beginners and connecting lift to Gampen and Nassereinbahn.
Karl Schranz Zielstadion.
This is where the ski pros swing off after downhill races. During the ski shows, the stadium becomes a spectator stand.
Galzig-Bahn.
The large gondola starts in the impressive valley station and takes you up to 2,000 metres. Ideal for continuing to St. Christoph, Lech or Stuben.
SkiWest.
This sports shop is part of the family. It takes just under 7 minutes to walk from Haus am Fang to Ski West.
A really good breakfast.
With great breakfast comes great responsibility; and that's why senior chef Manuela is still in charge of the breakfast. During the summer, whilst hiking, Manuela picks whortleberries, cranberries, and various other wild berries to make her own jam. The perfect egg dish is the result of many years of trial and error and recently Manuela started her own Pottery creating her own milk jugs to ensure that your day begins with a bang.
Really good
relaxation.
Be it after skiing, after your mountain tour or even after a nap on the balcony: Ultimate relaxation is ensured in the sauna, infrared cabin and on the loungers in the in-house wellness zone. As everywhere in the Haus am Fang, a love for detail is evident here, too: Premium tea varieties, warm candlelight and soothing music help you to leave the everyday hustle and bustle behind.